As with the time smartphones are getting smarter than they are. And here I am not joking take an example of first smartphone made my Motorola and present phones of Motorola take Moto G 3
rd
Gen for an example as you can compare 1
st
Gen with 2
nd
Gen with 3
rd
Gen (Links are not given So, Don't look Here Just Google it).
We all love smartphones. You also love smartphones. Right! I know it because it has become a basic need for a common man (Also for Rich Man but here we are writing for common persons, I mean for smartphones) As we all know it is very difficult for a common man to buy a smartphone which will have price under his budget and it can't be said it will have good specs because common people don't know about what is inside in this phone and by that they buy a wrong phone which don't have specs as compared to the price they give So for that I have researched and found that most of people in middle class and most of the geeks use to spend 10k to 15k on buying smartphones and I also think it is perfect price for buying a medium specs phones (means you can run most of the games and videos in your smartphones)
So I have made a list of 5 smartphones under 15k which can give you can get the smartphone you want in your budget. And the list is given below: -
1.LENOVO K3 NOTE
I have only one work for this phone killer. That's all. As it is giving us such a great specs in 10k which is unbelievable like we are getting 2gb of ram with an MediaTek MT6752 octacore CPU having speed of 1.7 Ghz and 5.5 1080x1920 pixels inch powered by 2900 mAh battery which give you a great battery life. And I was slightly disappointed by rear camera. But in short it is an awesome phone in this price bracket
2.Xiaomi Mi4i
Great smartphone in 12k if u want 16gigs of internal storage and if you are not satisfied with 16 gigs then you can go with 32 gigs variant.You will get a snapdragon processor with 2 gigs of ram (sounds good, Right!).You will get this phone with lollipop version themed with miui 6 which quite responsive but not as cyanogen or stock.As my own experiences it will give you a crisp image by front and rear camera and awesome gaming and multitasking performance but you have to compromise with the sound quality

3.Asus Zenfone 2
As asus is comming with intel processor (i only use intel in my pc) they have hyper threading and turbo boosting technology which is the best thing of intel .And in asus zenfone 2 we are getting intel quad core processor (Sounds Good) and asus zenfone 2 you have a choice of 4 gb varient but for that you have to pay a little more but since you can get a good phone.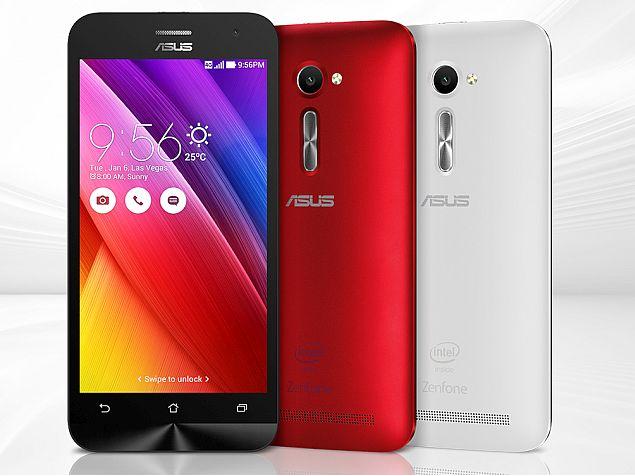 4.Motorola Moto G 3rd Gen
Motorola is doing an awesome work by giving all moto user time to time update (Google Android one hadn't given such time to time updates as Motorola is giving to their user since android one smartphones are officially powered by Google ).This phone is having two variants one which is having 1gigs of ram and second which is having 2gigs of ram as the difference in price between was of about 2k.
What comes in your mind when you listen YU.Everyone will have different answers because some of you or someone have bough Yureka or Yuphoria,and by my own experiences i know who will think what. Yu televenures had came in market by taking Yu Yureka which was not very successful as it was full of bugs (and after lollipop update............I don't want to say what i faced) but after they had launched Yu Yureka Plus (don't expect much from it).it comes with same specs as yureka is having but this time camera and screen quality is improved That's all and again if you want this smartphone then you have face the flash sale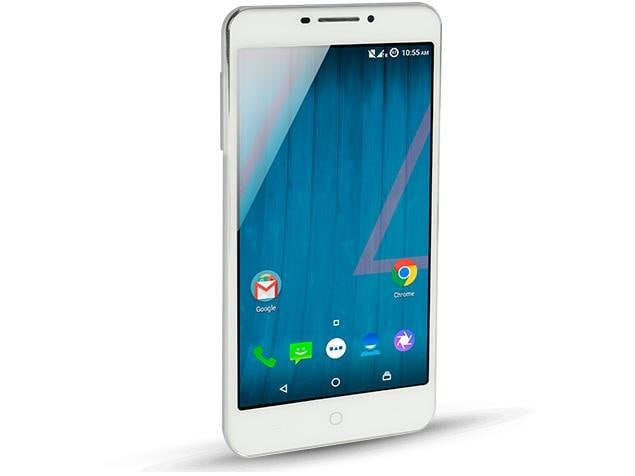 Last Words from Author
as in last i recommend you to go with for lenovo k3 note because it is an all-rounder smartphone but it lags little bit in gaming and multitasking but if you don't want to compramise in gaming and multitasking then you can go for Yu Yureka plus(battery charging takes a long time )Xiaomi Mi4i (Sound quality is not very good) .